Hamrick's Weekly Specials
 
Click to view latest TV commercials. 
 
Click to view ad!


Join Our Mailing List
Hamrick's email members receive sneak peeks at upcoming sales and events and also are eligible for special savings and coupons! Fill out the form below to start saving TODAY!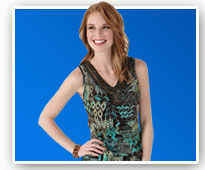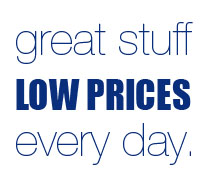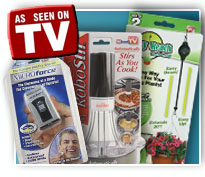 Shop MORE! Save MORE!
Get Your MORE Card Today!


One Size Fits All