Upcoming Hamrick's Bus Weeks for 2018
September 10th-15th, 2018
December 3rd-8th, 2018

Register your group today by calling: 864-487-7505
Hamrick's has a long history with providing bus groups and activity centers a day of great shopping at a discounted price.

Your group must make a reservation in order to receive the Bus Week benefits.

Your group not on our mailing list? Call your local Hamrick's or the corporate office at
864-487-7505 and give your information and start receiving information by mail.
• You must register a group of 11 or more. Cannot be used with purchase of gift cards. Must be used on day issued and one time use only. Coupon must be redeemed at time of purchase and no cash back allowed. Hostess & driver will receive separate incentive coupons. Register today! Call (864) 487-7505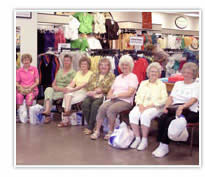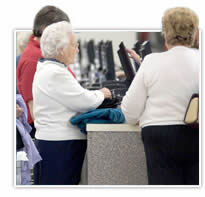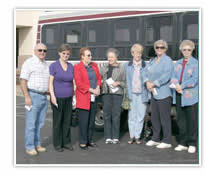 Shop MORE! Save MORE!
Get Your MORE Card Today!


One Size Fits All