Contact Us
Customer service is very important to us at Hamrick's. Please see the list below to find a corporate contact that can assist you with your questions.
If you need to contact a retail location, please use our store locator function to find the Hamrick's location nearest you.


Retail Vendors, please click on the links below to download our Routing Guide and Volume Shipment Request Form: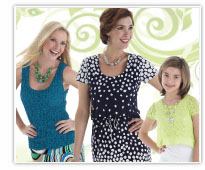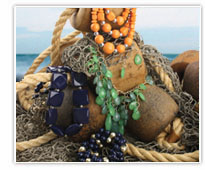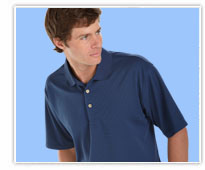 Shop MORE! Save MORE!
Get Your MORE Card Today!


One Size Fits All