Shop MORE, Save MORE with the MORE card!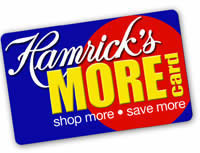 The Hamrick's More card is a customer rewards card that offers special savings on selected merchandise throughout the year along with special mailings and weekend coupon events. Once a customer signs up and agrees to the terms of the card they are added to our preferred customer email and mailing list.
The "More" card is for all customers who are 18 years or older and is valid at all Hamrick's store locations. Sign ups for the "More" card are available in-store.
You can also click here to downlad a PDF form to apply for a "More" card.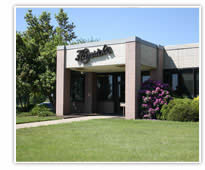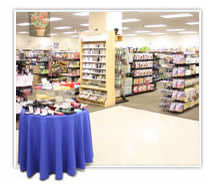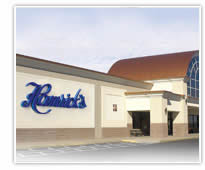 Shop MORE! Save MORE!
Get Your MORE Card Today!


One Size Fits All