Home & Gifts
Kitchen
Bath
Towels
As Seen On TV
Pillows
Throws
Framed Art
Garden
Flags
... & More!
we've got that!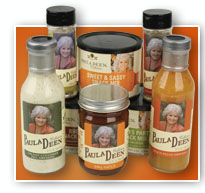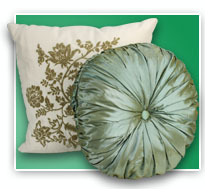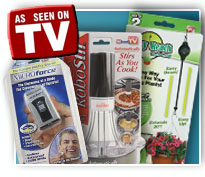 Home & Gift Items at Great Low Prices!
Our unique home and gift department has items to improve the look and function of your home... inside and out. Home & garden, kitchen accessories, towels, sheets, pillows, framed art, home decor, decorative flags... just to name a few. Hamrick's is your As Seen on TV headquarters with inventory on the latest and greatest gadgets. Also... don't miss our HUGE selection of Tervis products and accessories.

Shop MORE! Save MORE!
Get Your MORE Card Today!


One Size Fits All